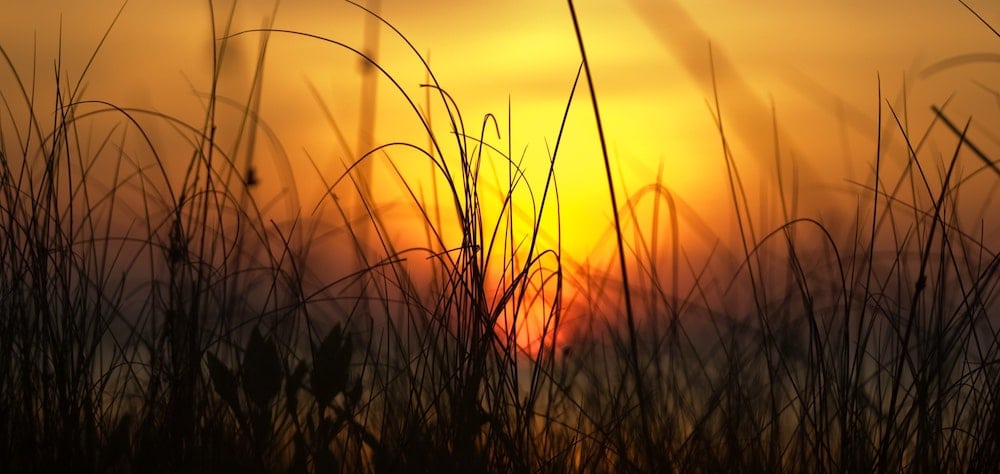 A hundred years ago in a remote corner of southwestern Kansas, an extraordinary influenza invaded, a new strain that mutated and grew stronger with each attack, striking healthy adults and turning their immune systems against them. This virulent virus most likely would have run its course—never become the influenza pandemic that killed over 50 million people—had it not coincided with the last year of the Great War when soldiers carried the virus to army training camps and then around the world.
This historical fiction opens in the winter of 1918. Dr. Lorne Miller ponders the season's influenza. A young farm boy had knocked on his office door, his parents dying. And then two more young men unexpectedly died. Boys their age were dying in the mud on the western front of the Great War, not on the plains of Kansas. Confounded by unusual symptoms and rapid deaths, Lorne makes a choice he will regret the rest of his life. Later, seeking salvation, Lorne pursues a vaccine for the devastating disease and finds himself embroiled in a public health crisis, power struggles, and politics.
Meanwhile, in defiance, his daughter Helen joins the army to serve as a nurse on the front lines of World War I. Months later, aboard the ship she sails for France, Helen discovers influenza among the troops and knows the contagion has spread. Struggling to find her place in life, Helen's journey is further complicated by a budding relationship with one of her patients.
Alternately narrated by Lorne and Helen, father and daughter rely on purpose—a shared commitment to saving lives—and family to find comfort and persevere in the midst of war and disease.
It is through their unique experience—battling this virus from patient zero to its climax—readers of this historical fiction learn about the 1918 influenza pandemic and consider the questions of duty, redemption, love, and family.