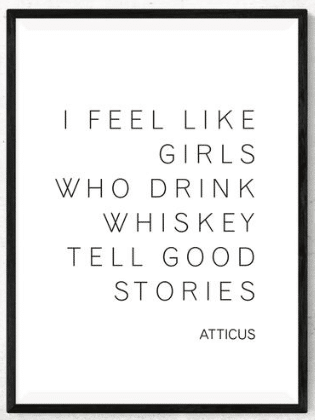 I'm toasting myself this morning. With coffee. I'll save my favorite High West whiskey for tonight. My agent is sending my manuscript out on submission! For those of you not immersed in the writing world, that means she's pitching the book to publishers. Another huge step in this marathon—actually, more like a 500-mile thru-hike—of a journey.
I had no idea writing a novel took so long. I have been working on my story, set during the 1918 influenza pandemic, for over ten years. (Yes, I've been living in a pandemic for a long time. COVID19 does not yet compare to the devastation wrought by the Spanish Flu.)
My interest in the 1918 influenza pandemic began during the 2009 Swine Flu outbreak. We were living in Spain at the time and non-essential travel to the US and Mexico was discouraged, fever checks occurred at airports across the EU, and people worried about the mounting death toll. Then, I found 200,000 worldwide deaths alarming and kept wondering what the devastation of 50 million dead looked like. Learning scientists and historians believed the 1918 flu may have originated in remote southwestern Kansas further hooked me. Really? Kansas? I'd grown up in Kansas. The idea for my novel took off.
When we returned from our sabbatical year in Spain, I joined a writing group in Boulder and started writing. I had no idea it would be another eight years, until 2017, before I truly began writing what is now The Morning Star (and out on submission!) (Here's where everyone can do a little dance with me.)
So what did I do for the first eight years? I learned how to write. Though I have always written well and was a journalism major (thank you William Allen White School of Journalism) and worked in marketing and communications for many years, writing fiction was a whole new world. The next eight years were devoted to classes and workshops and practice and research. My original intent was to tell the story of how this novel influenza virus sprang up in Kansas and traveled around the world in a year, killing some 50 million people along the way. I was fascinated with the virus's journey. Remember this was 1918, most people didn't travel outside of their communities. Had it not been for the United States joining World War 1, and the newly drafted soldiers mobilizing, the novel 1918 influenza virus might have died out before it ever got started.
But the US did join the Great War and germs started spreading. I kept trying to figure how how to humanize the 50,000,000 dead. Who were these people and how did this influenza devastate their lives? I planned to write a collection of twelve linked short stories, one for each month of the pandemic that featured a different character who then transmitted the virus to the next. My story would travel as the virus did from Kansas to Camp Funston to the embarkation ports in New York, to France, to Africa, India, Samoa, then Alaska. It circled the globe. So I read and practiced writing short stories. And read and practiced more. I found Lighthouse Writers Workshop in Denver and my writing community and wonderful teachers. I applied to The Book Project, a two-year MFA style program at Lighthouse, that supports writers in finishing a book-length manuscript. I was accepted in 2017 and that's when what is now The Morning Star truly began.
When I began The Book Project, I made the big decision to structure my story as a novel instead of a collection of short stories. It forced me to narrow my characters to two main protagonists and allowed me to go deeper into their journeys through the devastation of the pandemic. It meant more classes and workshops and learning about novels vs. short stories.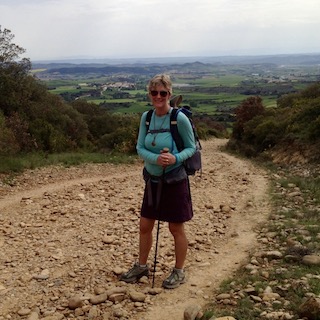 The endurance hike metaphor is apt (good thing I like to hike.) I've devoted the past three years to writing this novel. Butt in the chair almost every morning. I'm excited for it to find a home and to share it with the world. I'm celebrating each of the milestones and today's is one more: my book's out on submission! (Happy dance, again.)