Works in Progress
The Morning Star | Historical Fiction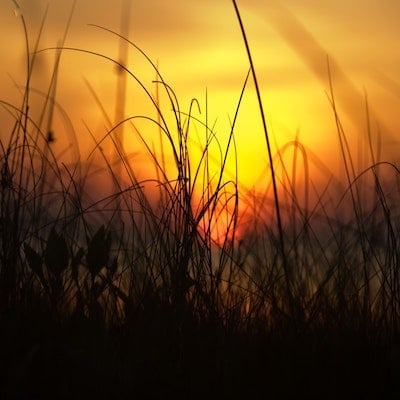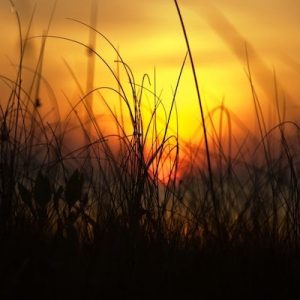 Many years ago, in 2009, a swine flu outbreak worried our world and sparked my curiosity. I knew of the 1918 influenza pandemic but not much and did a quick google search. What hooked me—and held my attention all these years—was that the pandemic we know as the Spanish Flu possibly originated in rural Kansas. I grew up in Kansas and could easily imagine the country doctor on the prairie confronting what would become a worldwide pandemic. I wanted to trace the journey of the contagion from patient zero to its climax of some 50,000,000 dead, from isolated Haskell County, Kansas carried abroad with soldiers headed to the Great War in Europe and beyond. I began researching and writing what became my historical novel, The Morning Star. Those first years were spent learning how to write and honing my craft to best tell the story that intrigued me.
Flash forward eleven years, my manuscript finally feels complete, and I begin querying agents in early 2020, very coincidently just as our own pandemic strikes. It's still to be determined whether my timing—trying to sell a pandemic story during a pandemic—is good or bad.
What I do know is my historical novel—while eerily relevant—is firmly set in the past and reminds us of the transformative power of grief and hope. Though the 1918 pandemic, like COVID 19, also brought about rapid deaths, strange symptoms, and the need for a vaccine, my novel is a story of a father and daughter—he the doctor who cares for the first victims and pursues a vaccine, and she a young nurse grappling with her future while caring for soldiers during the pandemic and last year of World War One. Though the story feels familiar, it's safely our world 100 years ago, allowing readers to explore science, politics, and feminism from a distance and to consider how they have and haven't evolved.
It looks, as well, at how purpose and family and love help in times of grief. The heart of The Morning Star is how people persevere in times of great challenge.
A Good Man | A Secondhand Memoir, A Picaresque Novel, A Hobo Story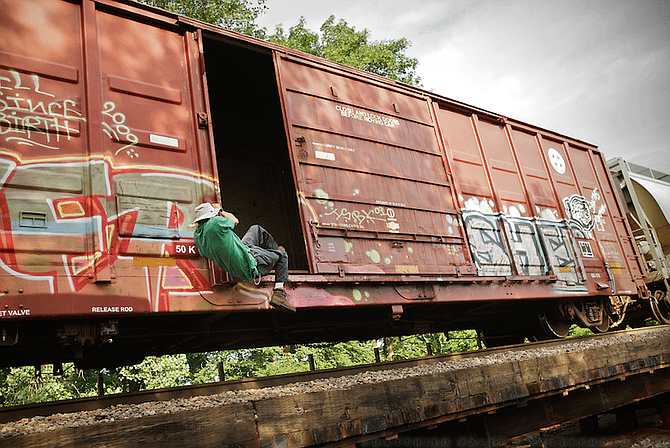 Prevailing advice to authors querying their first novel is to combat the anxiety by starting the next one, and I was eager to move forward with a story that has been brewing for years. I'm currently revising my second draft of A Good Man, a story inspired by my brother's twenty-five years riding freight trains.
A Good Man tells the story of Cowboy—a twenty-year-old full of agitation and wanderlust —who leaves behind his turbulent childhood to become a hobo, riding freight trains across the country in the 1980s and 90s, seeking freedom and adventure and finding instead self-destructive cycles of addiction, depression, and prison.
His hardscrabble adventures take him from small town Kansas to drug hotels on Colfax Avenue in Denver, rail yards crawling with cops, hobo camps in the Mojave Desert, a Catholic seminary, prison, a 90s tough-love rehab program, and eventually the Chickasaw Indian Nation in Oklahoma. Cowboy leads a varied and daring life before accepting that sobriety is his only choice, and the relationships he was escaping offer exactly what he was searching for.
Epic and intimate, heartbreaking and infuriating, A Good Man is set in the disappearing world of hobos and a page-turner about Cowboy's quest for sobriety, redemption, and someone to love, especially himself. Interwoven with journal entries from his sister, it is a story of family, exploration and self-discovery, honesty and forgiveness.