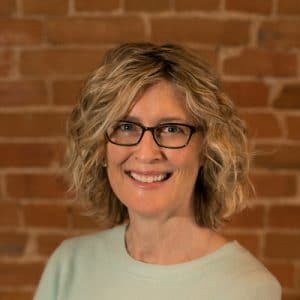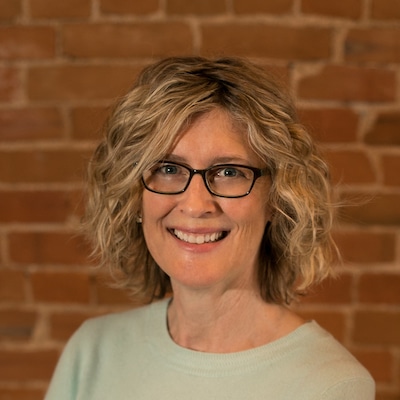 I'm writing an historical fiction novel about the 1918 influenza pandemic, which is thought to have originated in my home state of Kansas. My short story The Enemy Within inspired this novel-in-progress and received an Honorable Mention in Glimmer Train's Short Story Award for New Writers.
My grandmothers were the first storytellers in my life. Grandma Martha told of her parents emigrating from Germany. Grandma Helen liked to remember the adventure of living in Los Angeles for a year as a newly married young woman. And great Grandma Kelly's childhood in Kentucky hired out as a maid told like fiction in my young mind.
Perhaps since those early stories, historical fiction has always appealed to me. I love learning about the past from interesting and engaging characters.
Writing my own novel was a dream that came to fruition during the influenza outbreak of 2009. Comparisons in the news to the 1918 pandemic piqued my curiosity, and when I read that historians and scientists thought the 1918 outbreak may have originated in Kansas, my story was born.
Since then, I've devoted countless hours to researching, writing, and revising. My idea and how to tell the story flourished once I discovered the Lighthouse Writers Workshop in Denver and found my people and honed my craft.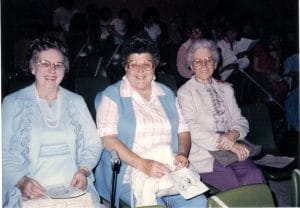 After years working in advertising and marketing, I'm grateful to write full-time and be part of the Book Project—an intensive two-year program at Lighthouse that supports writers in finishing their book-length manuscripts. With this encouragement, I recently finished my manuscript and await comments from my first reader and mentor, Erika Krouse.
Until the novel is finished and finds a home, join me here to learn about the 1918 influenza pandemic, and remember to get your flu shot!