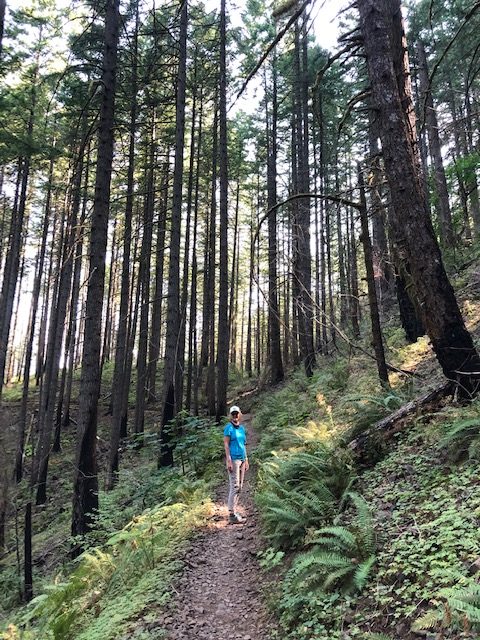 I'm on a road trip across the Pacific Northwest. Escaping COVID isolation at home, spending time outside with my guy, and seeking wisdom in the wild. Working remotely has a whole new meaning. I write in the woods, among the trees and rocks, outside at cafes, in the tent. It's a wonderful change of pace, and I'm grateful we're able to be out and about though keeping our social distance.
We hiked several miles on the Pacific Crest Trail yesterday. We were near the Bridge of the Gods, an iconic milestone on the 2,650 mile trail through California, Oregon, and Washington. I remembered it was where Cheryl Strayed's journey ended, though I'm sure not her grief for her mother. I imagine that lives on forever. I first read her memoir Wild because my husband is an avid thru-hiker and all things PCT are on his radar. He read the story through the lens of an ultra-light, long-distance, end-to-end hiker kind of guy. I read it and thought, "This isn't a story about the hike. It's about her mother's death and Cheryl's grief." Since then, I've also read Cheryl's story as an example of how to write emotional moments well. I took a class at Lighthouse years ago about writing emotion and several excerpts from Wild were used as examples. I remember the green pantsuit Cheryl wore in one of the first visits to the hospital, when she killed the horse, when she ate her mother's ashes. Everyone who reads the story remembers those moments.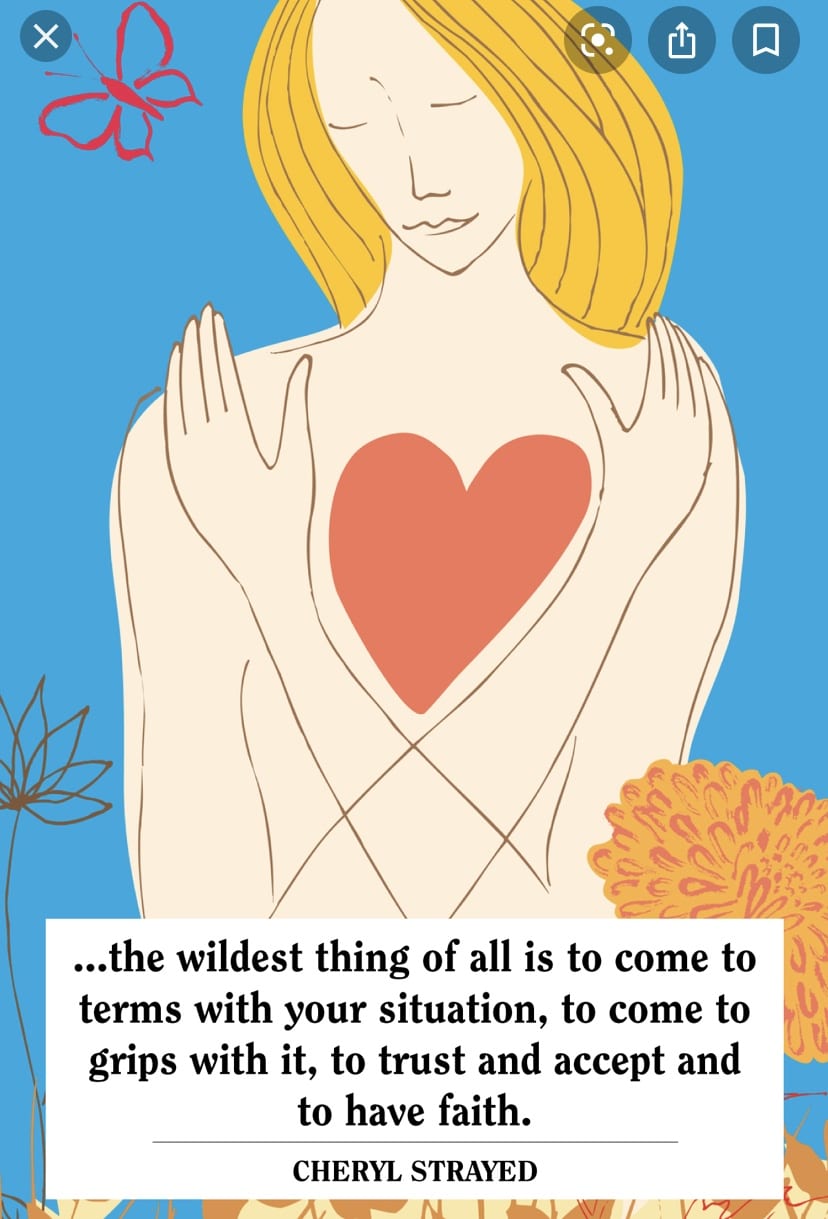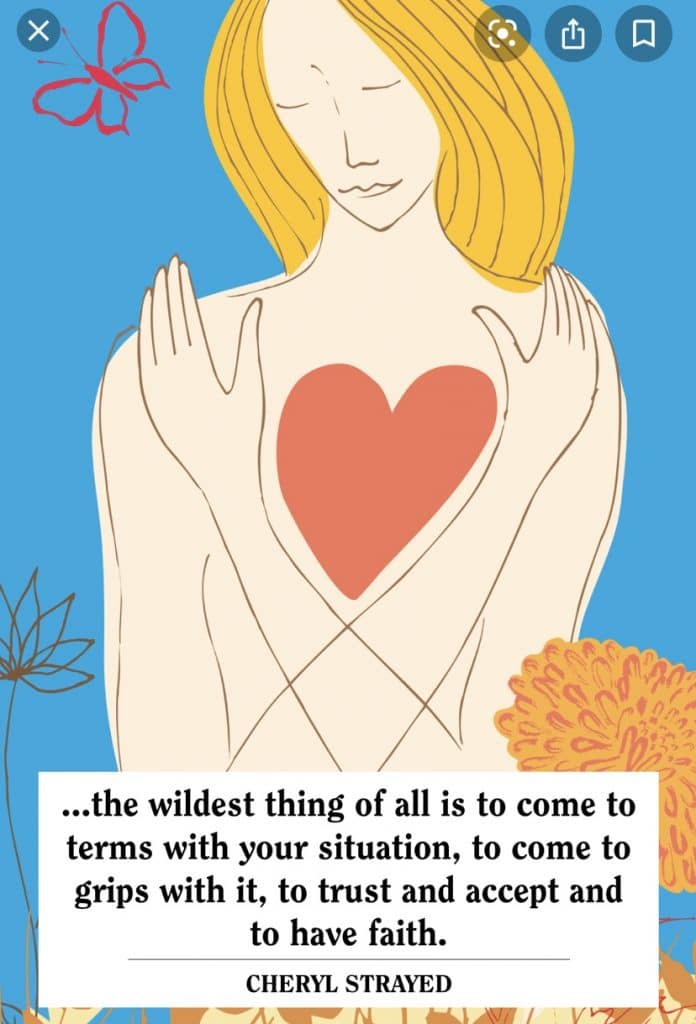 So I was channeling Cheryl Strayed yesterday and her journey and my current journey and the many journeys I've had in my life. I thought of my current WIP, about my brother's journey through alcoholism and its impacts on him and our family. I thought about how I don't journal enough anymore, about how I should just sit down and write out these thoughts and post them to my blog so they have a place to land. I told myself not to edit and revise and write for SEO. Just get my thoughts down. I mostly thought of the two dear people in my life who've recently been diagnosed with breast cancer. I thought about how that kind of news puts COVID and politics and the other things I think are shit right now into new perspective. I channeled Cheryl's strength and courage and sent wild wisdom across the miles to them.